How to Care for Every Metal Type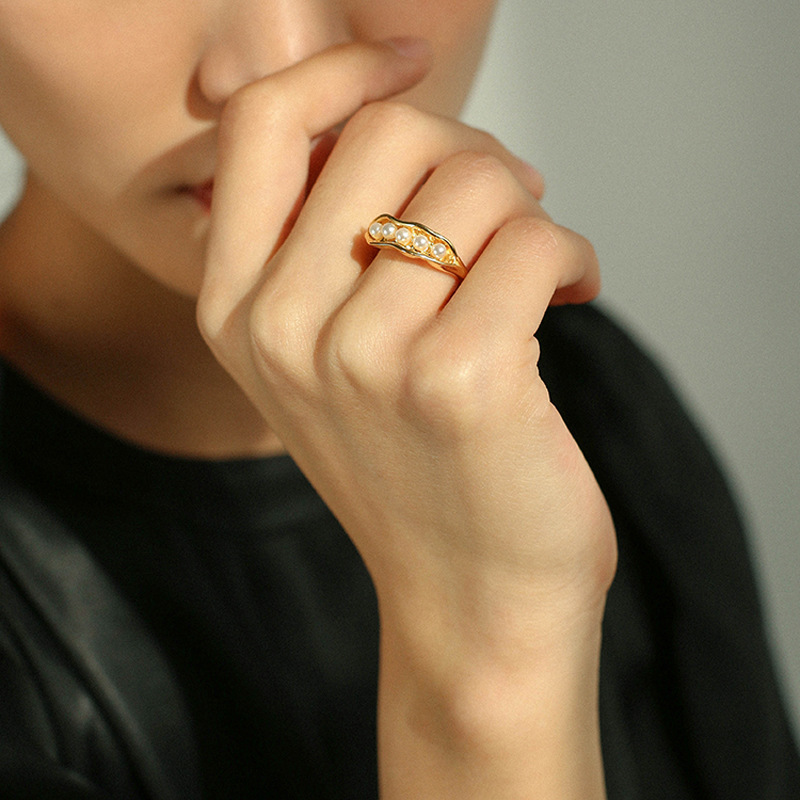 When it comes to making the most of your jewels, ensuring that you're following proper care guidelines makes all the difference.
Whether you have a preference for brass, silver, or gold jewelry, there's a best practice for cleaning every metal type (without
running the risk of damaging it in the process). Different types of gold even require their own set of care instructions, despite often
looking identical to one another. This can all seem overwhelming, so to simplify the process, we've created an easy-to-follow
guide for caring for gold-plated and gold vermeil, solid gold, and brass and silver jewelry!


How to Care for Gold Plated & Vermeil Jewelry
Gold-plated and vermeil jewelry
is best suited for occasional wear.
Over time, the gold plating will wear down, but with proper care, your piece should last a very long time.
Avoid contact with water, lotions, oils, and other liquid-based substances.
Remove when washing hands, showering, exercising, sleeping, swimming, cleaning, etc.
To clean, gently buff with a clean dry cotton cloth. Do not use jewelry cleaner or solutions on plated jewelry!
Store your plated and vermeil jewelry in an airtight plastic baggie to keep moisture out.
How to Care for Solid Gold Jewelry
Solid gold jewelry
is meant to last a lifetime. This type of jewelry is meant to be worn daily and kept forever.
We always recommend choosing solid gold styles for engagement and wedding rings.
To clean solid gold jewelry, use soap and water or a jewelry cleaning solution with a soft bristle brush.
Keep in mind that certain stones like opal and moonstone should avoid prolonged exposure to water and exposure to chemical cleaning solutions.
Take your solid gold jewelry to a local jeweler for polishing to buff out surface scratches, and to have the stones tightened.
Prongs should be professionally tightened once per year.



How to Care for Brass and Silver Jewelry
While fine for daily wear, it should be noted that over time, brass and silver will naturally begin to tarnish and lose their polished luster.
To clean brass or silver jewelry, use a polishing cloth to buff out any tarnishing and have your piece sparkling like new.
Check out our new arrivals to see all the latest solid gold, plated, and vermeil styles!